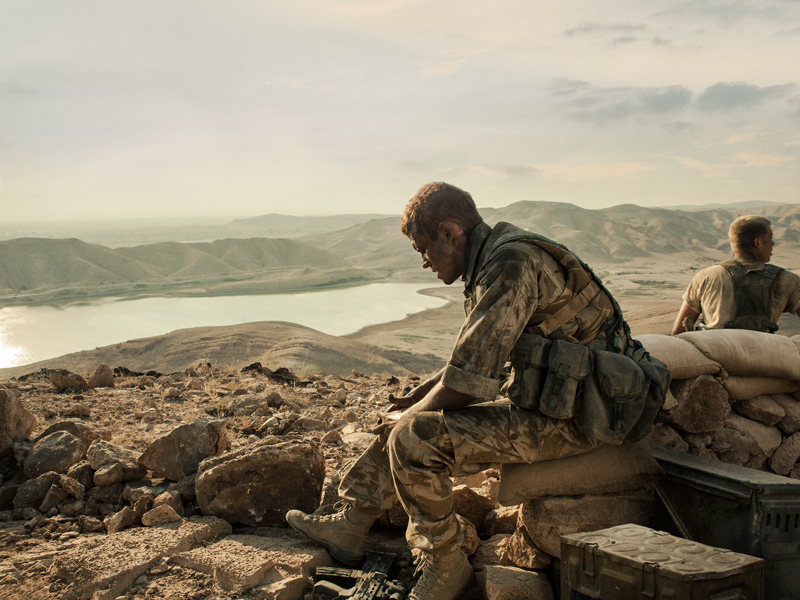 10 Dec

Kajaki expansion revealed

Afghan war film expands after two-week Vue window.

Afghan war film Kajaki: The True Story is to expand its theatrical run to Odeon, Showcase and other venues following an exclusive two-week booking at Vue Cinemas.

Odeon will show the film at 17 cinemas from Friday 12 December, following a regional premiere at Odeon Colchester – the hometown of both the Parachute Regiment and of Stu Pearson, one of the veterans depicted in the film.

Showcase will show the film at six of their cinemas, with Kino Hawkhurst also opening the film on December 12.

Vue Cinemas have also committed to show the film for a third week, with other independent UK exhibitors in discussion to take the film.

The film took £55,000 from 81 Vue cinemas on its first weekend (however only 34 venues played it across all showtimes) and stood at £116,018 as of December 7.

"Working with Chris Franks at Odeon and Jon Dixon at Showcase, we've been able to identify locations either untouched so far or with significant proximity to military establishments that should see a good turnout as serving personnel, their families and friends, colleagues and those towns reliant on the bases, get to see the film," said executive producer Gareth Ellis-Unwin.

The war thriller, based on real events, charts the story of a group of soldiers, who become trapped in an unmarked minefield. Cast is led by David Elliot.

Director is Paul Katis, writer Tom Williams, with Gareth Ellis-Unwin of Bedlam one of the Executive Producers. Producers are Paul Katis and Andrew de Lotbiniere, and Executive Producers are Alexa Jago, Alec Mackenzie, Norman Merry, Phil Hunt and Lee Vandermolen.