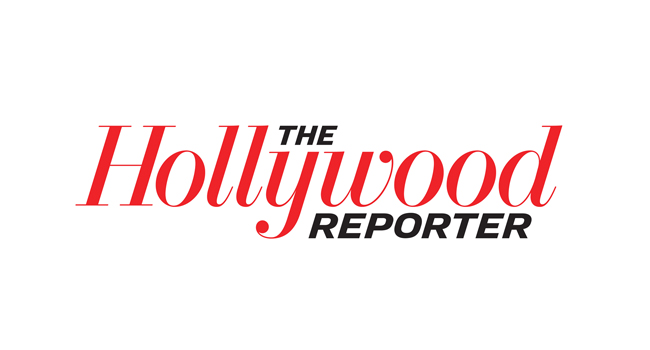 'Rob Roy' Director Michael Caton-Jones to Take on 'Urban Hymn'
The coming-of-age drama is set against the backdrop of the 2011 British youth riots.
Michael Caton-Jones, director of Rob Roy, The Jackal and This Boy's Life, is taking on Urban Hymn, a coming-of-age drama set against the backdrop of the 2011 British summer youth riots.
He recently directed World Without End, the follow-up to 2010 miniseries The Pillars of the Earth. The eight-part series is based on a best-seller by Ken Follett.
Producers Dashishah Universal Film Production and Eclipse Films, in association with Powderkeg Pictures, on Wednesday announced that Caton-Jones would direct the film from a script written by Nick Moorcroft, who previously wrote Burke & Hare, a 2010 dark comedy with Simon Pegg, Andy Serkis, Isla Fisher and Tom Wilkinson about 19th century grave robbers who provide cadavers for an Edinburgh medical school.
Urban Hymn is described as "a redemptive coming-of-age story, which follows a neglected and wayward teen, Jamie, who possesses an amazing singing voice and is torn between her loyalties toward her inspiring, unconventional care worker, Kate, and her possessive and volatile best friend, Leanne."
Said Caton-Jones: "I'm tremendously excited with the potential of Urban Hymn. Nick Moorcroft's heartbreakingly beautiful screenplay perfectly captures a tale of hope and humanity and examines the transcendental nature of music in a cold and cruel world."
The film is scheduled to go into production in September. Casting for the lead roles is currently underway.
Metro International will handle international sales.
Executive producers are Anwar Kawadri (Nutcracker, Out of Time) and Ibrahim Dashishah, a Saudi businessman looking to make movies for the international market. They have fully financed the project through their Switzerland-based company Dashishah. Eclipse's Brian Berg, Powderkeg's Meg Leonard and Moorcroft are the other executive producers. Said Eclipse producer John Sachs: "This is a highly commercial film with universal themes and strong domestic and international appeal. Michael is an extraordinary filmmaker who has made some truly iconic movies, and we are all looking forward to benefiting from his experience and vision."