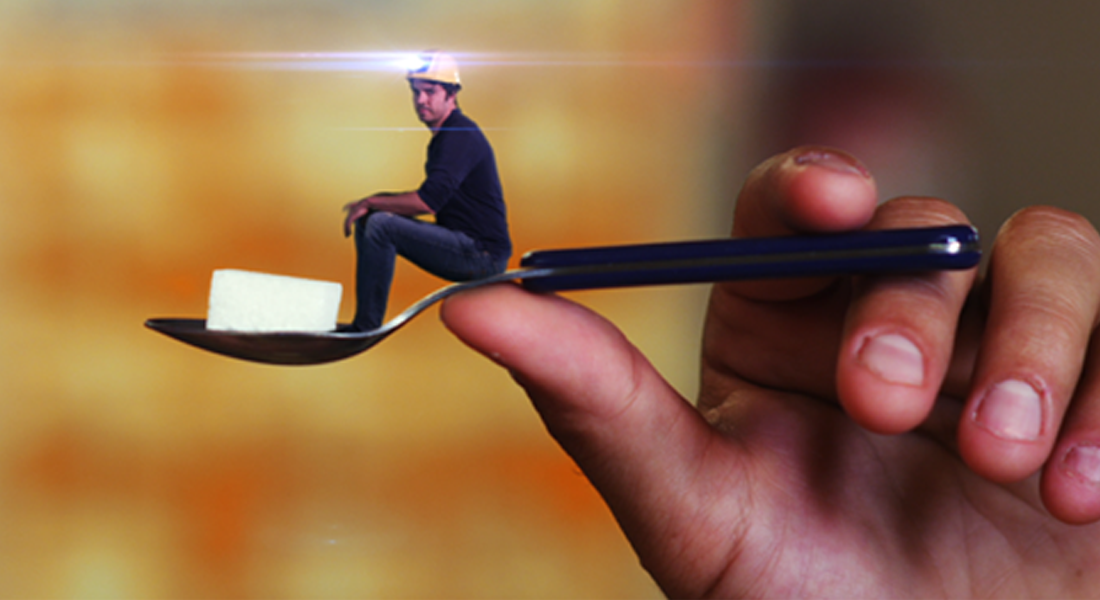 09 Feb

Samuel Goldwyn takes That Sugar Film

Distributor acquires US rights to Damon Gameau's Generation and Culinary title That Sugar Film.

More than a decade after it distributed Super Size Me, Samuel Goldwyn Films returns to champion another swipe at the food industry with its acquisition of US rights to Damon Gameau's Generation and Culinary selection That Sugar Film.

Gameau's film documents the impact of a high-sugar diet on a healthy body by only consuming foods that are perceived, promoted and marketed as healthy options.

The film includes guest cameos from Stephen Fry, Brenton Thwaites and Isabel Lucas and there are interviews with Gary Taubes, Michael Moss and Kimber Stanhope. Goldwyn plans a 2015 release.

Nick Batzias produced for Madman Production Company in conjunction with Sprout Pictures and Metro International.

"Damon's film was a real eye-opener for me," said Samuel Goldwyn Films svp Peter Goldwyn. "As a father, I try to make healthy decisions regarding what we eat at home, and seeing the hidden sugars in so many foods we often perceive as healthy was a shock. I hope this film reaches audiences that might not be aware of the issue and helps create a conversation about our eating habits as a whole."

"When I started this journey, with the guide of a nutritionist, we decided to increase my daily sugar intake to 40 teaspoons of sugar a day, just slightly more than the average teenager worldwide," said Gameau. "We measured the sugar content in foods that the general population consider and assume to be 'healthy' – low-fat yogurts, health bars, cereals, fruit juices, sports drinks, etc. I had no soft drinks, ice cream or confectionery sugar.

"However, the effects of my new diet in 60 days was beyond alarming. Both my physical and mental well-being had vastly deteriorated. I am hoping this film reaches a global audience and am thrilled to have Goldwyn bringing the film to the US audience."

Samuel Goldwyn Films vice-president and general counsel Ian Puente negotiated the deal with Metro International head of sales Natalie Brenner.