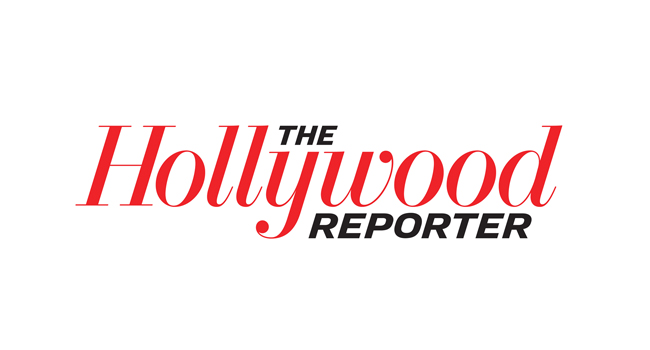 11 Nov

AFM: Metro International Sells 'Half of a Yellow Sun' to U.K., Australia

The feature debut of director Biyi Bandele stars Thandie Newton and "12 Years a Slave" actor Chiwetel Ejiofor.

Metro International Entertainment have been racking up sales for the drama Half of a Yellow Sun, with Soda Pictures taking U.K. rights and Leapfrog snatching up Australian and New Zealand rights for the feature starring 12 Years a Slave's Chiwetel Ejiofor.

Metro said it also has closed with TVA for Canada and has multiple offers from U.S. distributors. The feature, based on a best-selling novel by Chimamanda Ngozi Adichie and co-starring Thandie Newton, premiered at the Toronto Film Festival and will have its U.S. debut at the AFI Fest on Nov. 11.

Directed by first-timer Biyi Bandele and produced by Andrea Calderwood (Last King of Scotland) and Gail Egan (The Constant Gardner), Half of a Yellow Sun is a love story set against the backdrop of the struggle for independence in Nigeria. Shareman Media, BFI and Lipsync financed the picture.