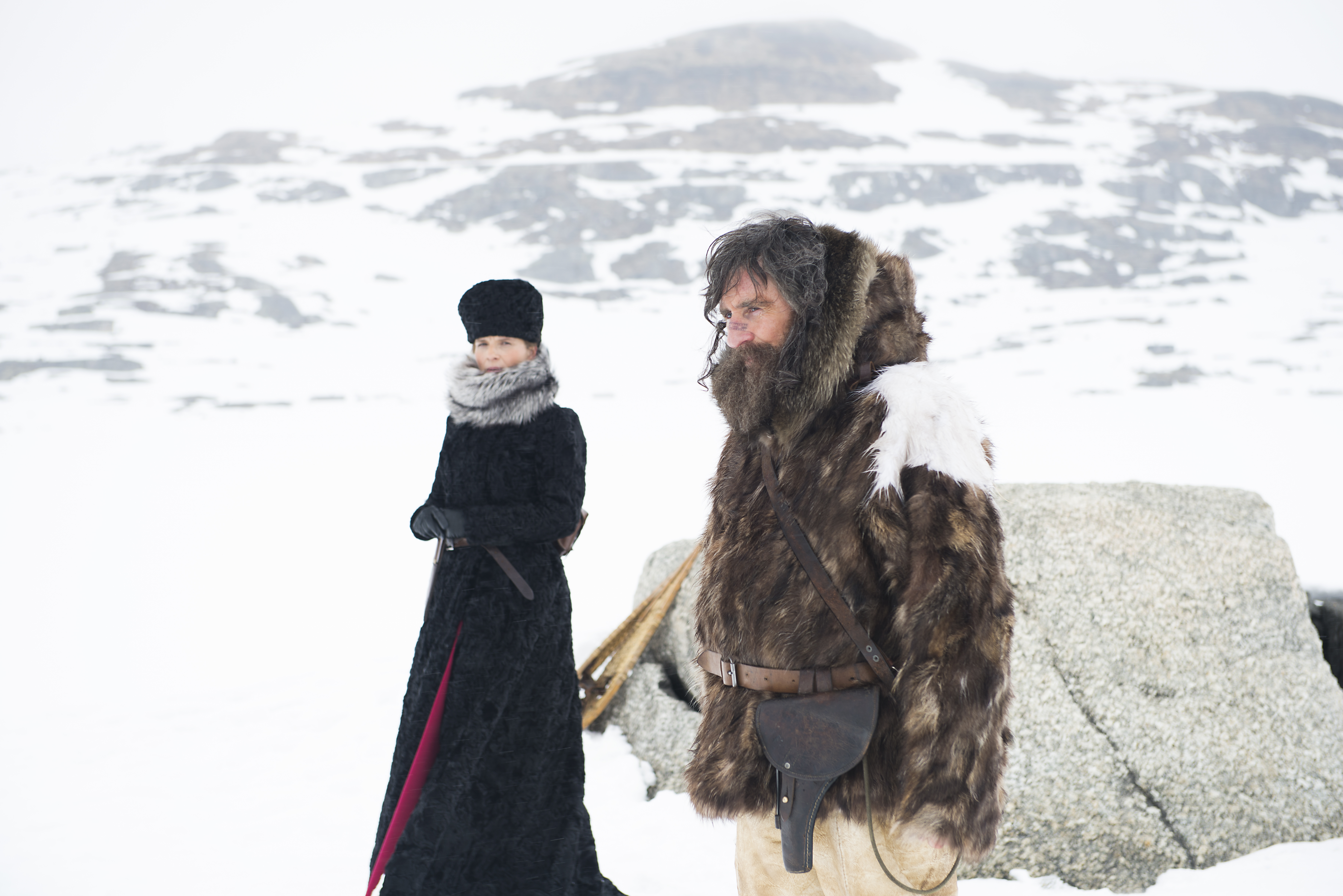 07 Nov

Coixet's recut Berlin opener re-enters market

EXCLUSIVE: Metro International takes over from Elle Driver on Juliette Binoche drama.

UK sales outfit Metro International has taken over sales rights from Elle Driver to a refashioned version of Isabel Coixet's Berlinale opener Nobody Wants The Night.

The film is understood to have been "significantly" cut by the filmmakers and now includes a voiceover narrated by the film's star Juliette Binoche.

Metro described the new version as "a leaner, revitalized final cut."

This is the version that got its Spanish premiere last week at the Valladolid Film Festival and will be released in Spain at the end of this month through Filmax.

Few distribution deals have been announced on the drama, which has yet to get an international release after garnering mixed reviews in Berlin.

Metro and Elle Driver are currently negotiating carry over deals.

In Arctic-set Nobody Wants The Night, Oscar-winner Binoche (The English Patient) stars alongside Gabriel Byrne (The Usual Suspects) and Rinko Kikuchi (Pacific Rim) in the story of two women who find themselves in remote and challenging conditions waiting for a man they are both in love with.

The film is a coproduction between Ariane & Garoe, Mediapro and Neo Art from Spain, Noodles Production from France and One More Movie from Bulgaria, with Andres Santana and Jaume Roures acting as main producers and Antonia Nava and Javier Mendez Zori as executive producers.