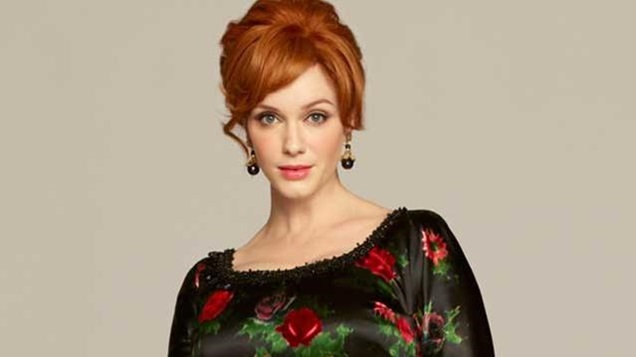 13 Sep

Christina Hendricks, Gillian Anderson Join Max Irons & Glenn Close For Agatha Christie's 'Crooked House'

EXCLUSIVE: Agatha Christie is finally headed back to the big screen.

Christina Hendricks, Gillian Anderson, Stefanie Martini, Terence Stamp and Honor Kneafsey are joining Max Irons and Glenn Close to star in an upcoming adaptation of Christie's whodunit Crooked House, which has started shooting in and around London.

Gilles Paquet-Brenner (Sarah's Key) will direct the ensemble cast from a script written by Downton Abbey and Gosford Park writer Julian Fellowes, Tim Rose Price and Brenner. Joe Abrams at Brilliant Films, James Spring at Fred Films and Sally Wood produce.

Crooked House, one of the few of Christie's books that hasn't been adapted for the screen until now, has been in development for a while and been a major passion project for Abrams, Wood and Spring, who have steered the project to realization. The story follows private detective Charles Hayward who is invited to solve a gruesome crime where nobody is above suspicion, including Sophia, his client and former lover.

"Some years back we went through really everything that was available in terms of Agatha Christie and this book really jumped out for a number of reasons," Abrams told Deadline. "It's a stand-alone – so it's not a Marple or Poirot mystery – and there is a freshness to it. It won't necessarily go with a familiar pattern. It's driven by a young detective and an even younger ingénue who he's had a past with and who's either a suspect or the next victim. That's what's driving it."

The project is fully-financed by Hindsight/Prescience with Metro International handling worldwide sales. Sony Pictures Worldwide Acquisitions have pre-bought the title in North America, Latin America, South Africa and Eastern Europe. Metro have also pre-sold German speaking European territories to Tele Munchen's distribution arm Concorde, Spain to Dea Planeta, Portugal to Lusomundo, Israel to Shoval and airlines to Cinesky.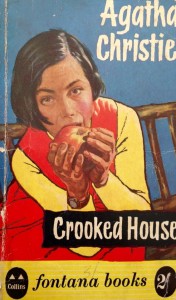 Irons is repped by Tavistock Wood and UTA and Close is repped by CAA. Hendricks is repped by ICM Partners, LINK, Hirsh Wallerstein Hayum Matlof and Fishman and Independent Talent. Anderson is repped by Independent Talent, CAA and Untitled Entertainment.
Stamp is repped by United Agents and Untitled; Martini is repped by Troikal and Kneafsey is repped by A&J Management, ICM Partners and Osbrink.
Subscribe to Deadline Breaking News Alerts and keep your inbox happy