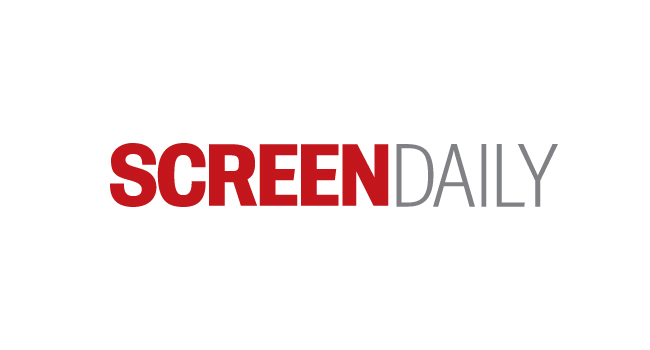 07 Jan

Distribution: Goldwyn takes Chemistry

Samuel Goldwyn Films will release Occupant Film's Better Living Through Chemistry starring and Sam Rockwell and Olivia Wilde in spring in the US.

Universal Studios Home Entertainment will handle US home entertainment while Universal Pictures International Entertainment will handle all ancillary platforms in the UK, the Benelux, France, Germany, Italy, Scandinavia, South America, and several Eastern European and Asian territories.

Occupant Entertainment's Joe Neurauter and Felipe Marino produced the story of a pharmacist who embarks upon a wild affair with a customer. Geoff Moore and David Posamentier directed in their debut. Metro International's Will Machin and ICM Partners' Jessica Lacy represented rights.

• Paris-based Reel Suspects has acquired world sales rights to Craig Goodwill's Palm Springs International Film Festival New Vision, New Voices selection Patch Town. The dark comedy is styled as a surreal mélange of faux Russian folklore and consumer satire.

• Cinedigm has picked up all North American rights toRemote Area Medical (RAM) directed by Jeff Reichert and Farihah Zaman. The film premiered at the 2013 Full Frame Documentary Film Festival and follows the pop-up healthcare clinic non-profit organisation of the title. Cinedigm plans a spring release and brokered the deal with Submarine's Josh Braun.

• Bay Area distributor Nancy K Fishman has acquiredOut In East Berlin—Lesbians & Gays In The GDR. The documentary from German directors Jochen Hick and Andreas Strohfeldt documentary premiered in the 2013 Berlin Panorama and chronicles the lives of gays and lesbians in East Germany before the fall of the Berlin Wall. Fishman negotiated the deal with producer Jochen Hick of Galeria Alaska Productions.