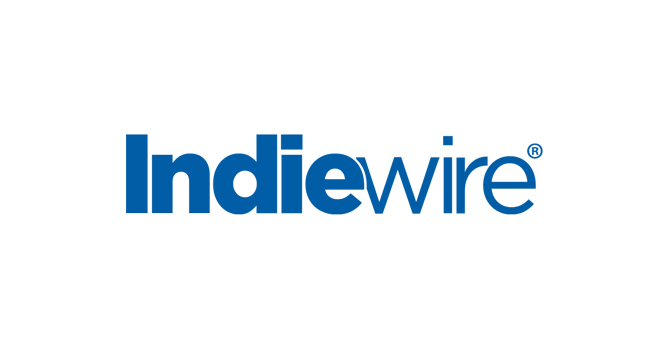 08 Jan

First Look: Sam Rockwell & Olivia Wilde In 'Better Living Through Chemistry'

Starring Sam Rockwell, Olivia Wilde, Michelle Monaghan, Norbert Leo Butz, Ben Schwartz, Ken Howard, Ray Liotta and Jane Fonda, the dark comedy brings together an ensemble cast for the tale of an edgy romance. This has been a hot project for a while now, with the script landing on the 2009 Black List, with a previous incarnation of the project once drawing Jeremy Renner, Jennifer Garner and Judi Dench. While that didn't come to pass, this version looks promising on its own. First look above. Samuel Goldwyn will release the film this spring.

Samuel Goldwyn Films announced today a Spring 2014 release of co-writers and co-directors Geoff Moore and David Posamentier's directorial debut Better Living Through Chemistry. Produced by Occupant Entertainment's Joe Neurauter and Felipe Marino, Samuel Goldwyn Films will handle U.S. theatrical with home entertainment distribution taking place in the US by Universal Studios Home Entertainment. Universal Pictures International Entertainment will handle all ancillary platforms in the United Kingdom, the Benelux, France, Germany, Italy, Scandinavia, South America, and a handful of Eastern European and Asian territories.

Better Living Through Chemistry stars Sam Rockwell as a small town pharmacist whose uneventful life turns into a walk on the wild side when he embarks on a drug-and-alcohol fueled affair with a seductive customer, played by Olivia Wilde, in this murderously funny dark comedy. Also starring Michelle Monaghan, Norbert Leo Butz, Ben Schwartz, Ken Howard with Ray Liotta and Jane Fonda, Better Living Through Chemistry is co-produced by Paul Davis, associate produced by Richard Naing and Kate Sharp, and executive produced by Keith Calder, Anders Erden, Graeme Law, Peter Nichols, David Posamentier, Tim Smith and Paul Brett.

According to Peter Goldwyn, Senior Vice President of Samuel Goldwyn Films: "We would all have better lives if we had half of the on-screen chemistry that Sam Rockwell and Olivia Wilde share. The movie is so much fun; I debated needing pharmaceuticals to calm down."
"We are thrilled to be in the business with Samuel Goldwyn Films and the Universal team and look forward to working with them on the release of Better Living Through Chemistry in the US and around the world," adds producer Felipe Marino.

"It has been a long and winding road getting to this point, but we're proud of the film, proud of our cast and crew, and we're ecstatic to be partnered with a distribution team who cares about this picture as much as we do," add writer/directors David Posamentier and Geoff Moore.

The deal was negotiated by Will Machin for Metro International, who handled international sales on the title, and Jessica Lacy for ICM.