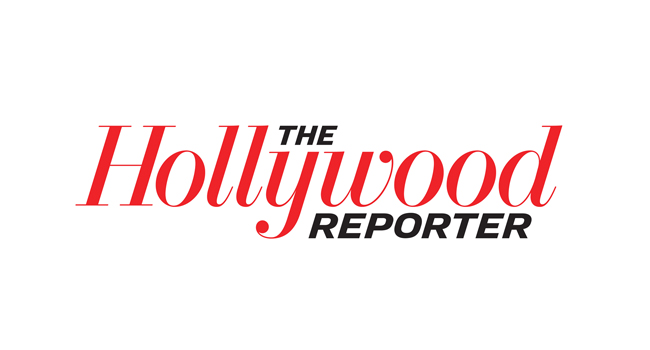 11 Aug

'King's Speech' Producer Signs On for Explosive Afghan War Drama

The independent film executive produced by Gareth Ellis-Unwin is crowdfunded in part and will be released later this year to support military charities.

Kajaki, an independently produced Afghan war drama, has just begun production in Jordan. Gareth Ellis-Unwin, who won an Oscar for The King's Speech, is an executive producer.

The film was developed by Paul Katis, who is making his directing debut, and Tom Williams (Chalet Girl), who wrote the screenplay. Other executive producers are Alexa Jago (Waterworld) and Alec Mackenzie.

The film recounts the true story of a three-man unit on patrol in Afghanistan in 2006 that, in an effort to remove a Taliban roadblock, detonates a bomb, causing one member to lose his leg. The British soldiers then find themselves trapped in a minefield left over from the Russian invasion in the 1980s. The budget, which was not announced, was raised through an Indiegogo crowdfunding campaign, private investors and Lipsync, which is doing postproduction.
The plan is to premiere the movie before the end of this year in London at a series of special screenings through the Vue Cinemas chain. All profits from those screenings and a portion of any profits the movie makes will go to armed forces charities, including the Royal British Legion, Help for Heroes and Walking Wounded.

The youthful British cast includes David Elliot (Sleeping Beauty), Mark Stanley (Game of Thrones), Scott Kyle (The Crews), Benjamin O'Mahony (Hurst), Bryan Parry (Pride), Liam Ainsworth (In The Flesh), Andy Gibbins (Love Freely But Pay for Sex), John Doughty (The Hounds), Paul Luebke, Thomas Davison, Grant Kilburn, Robert Mitchell, Jon Paul Bell, Malachi Kirby and Ali Cook.
"We all felt that as 2014 is the year that British forces will withdraw from Afghanistan it is more important than ever to recognize the valor displayed in that theatre," said Katis. "Because of this, and because we see the film as a way to support the incredibly valuable work done by the armed forces charities, we have set ourselves the ambitious target of releasing Kajaki in cinemas this year."
Katis and Williams developed the script based on interviews with the actual soldiers involved in the incidents, the family of the central character, and a U.K. military Board of Enquiry report.

International sales are being handled by Metro International.