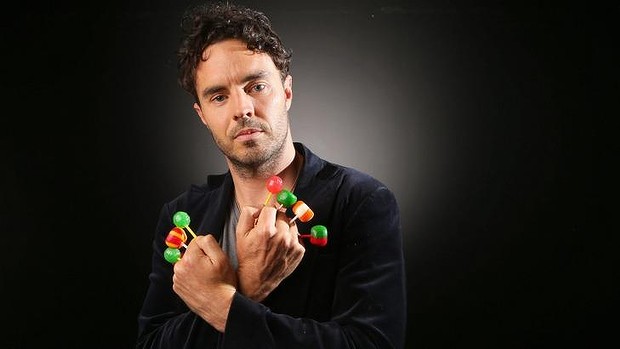 15 Apr

Short cuts: Damon Gameau's That Sugar Movie hits sweet spot with $1m in box office takings

Posted at 15:40h

in

Press

Actor turned documentary maker Damon Gameau is tasting success with That Sugar Movie.

It's now the second-highest-grossing cinema release Australian documentary in the local market (excluding IMAX). As of Wednesday April 15, it had taken $1,173,171 at the box office, passing Bob Connolly and Sophie Raymond's Mrs Carey's Concert (2011). Bra Boys (2007), directed by Sunny Abberton and Macario De Souza, still occupies the number one spot. That Sugar Movie – which passed the million-dollar mark on the chocolate-heavy Easter Sunday – takes a sceptical yet entertaining look at the place of sugar in our diet It follows Gameau as he puts himself on a sugar-laden regime, consuming not sweets and cakes but rather food that is normally considered healthy, such as fruit juice, breakfast cereals and low-fat flavoured yoghurt. That Sugar Film will be released in the US in July. It has been picked up by Samuel Goldwyn Films, who handled Morgan Spurlock's Super Size Me, a personal journey into the world of junk food that Gameau has acknowledged as a source of inspiration.