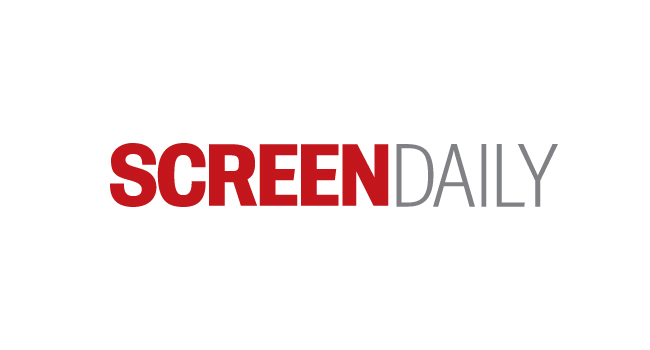 17 May

Spandau stays 'true' to Cannes crowd

Famed '80s English band Spandau Ballet arrived in Cannes to support their film Soul Boys of the Western World.

Following the film's market screening, Tony Hadley belted out sing-along favourites including 'True' and 'Gold' to a packed house at Plage Royal. Guitarist Steve Norman rocked it out on stage with Hadley while Martin Kemp was there 'in support', which involved standing around in the back and signing autographs.

The recently formed Metro International sells the project (which debuted at SXSW). At Friday's party they capably managed a house full of potential distributors and other industry friends, who were singing along en masse and recording the performance on iPhones.

It was evident from the crowd that the band still has what it takes to win audiences over.

Deals so far include Metrodome's UK release in October.