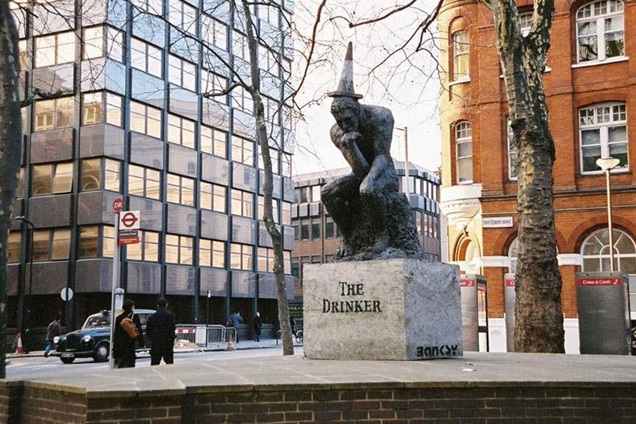 10 Feb

'The Banksy Job' to get Berlin art gallery screening

EXCLUSIVE: Art heist documentary to be sold by Metro International.

Metro International will give a premiere screening in Berlin to long-in-the-works art heist documentary The Banksy Job, which is due to be shown at one of the city's art galleries.

The film charts the story behind an incident in London in 2004 when a sculpture by street artist Banksy was stolen by a group of eccentric 'art terrorists'.

Ian Roderick Gray and Dylan Harvey direct, Christine Alderson (Snow In Paradise) and Alex Hurle of Ipso Facto Productions produce.

Will Machin, CEO of Metro International said: "We are really excited to be part of this celebration of street art and the cast of extraordinary characters involved in it. The filmmakers have toiled for four years to bring this unique story to the big screen, and Berlin, with its rich history of art, rebellion and counter-culture, is the perfect city for a private showcase of the film."

As revealed by Screen on Monday, Metro is also selling crime-comedy Mr. Cranky starring Brendan Gleeson.