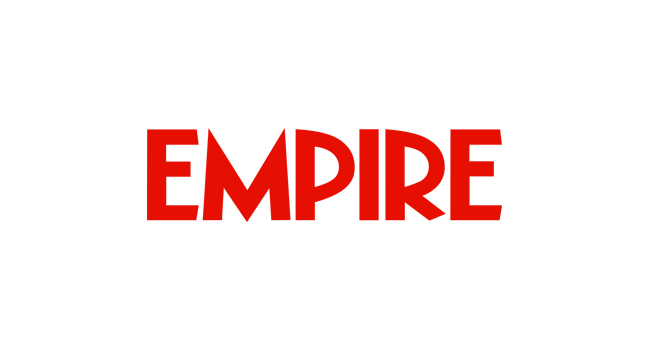 06 Nov

Will Poulter Set For iBoy

He showed off some compelling comedy chops (not to mention disturbing fake genitalia) in We're The Millers this year. Now Will Poulter is set to take a stab at the superhero genre with ads man Adam Randall calling the shots for iBoy.

Adapted by Joe Barton from Kevin Brooks' thriller novel, the premise is a fairly simple origin story: regular teenager Tom (Poulter) is set upon by local gangmembers on a London street. The encounter leaves him with fragments of a shattered smartphone embedded in his brain.

While that leaves him temporarily comatose, it comes with some intriguing new abilities when he wakes up. Tom can now know, see and do more than any normal boy, using a sort of in-built wifi to access electronic devices and ferret out secrets. He decides to use his great new powers to seek revenge on the gang, who also assaulted Lucy, the girl he loves. Of course, however, the ol' "great responsibility" element comes into play as he wrestles with the morality of his decision to become a vigilante.

The book has a gritty, grimy edge, set in a recognisable London of tower blocks and realistic violence, which we hope will survive to the screen to give this movie its own feel.

The film is set to crank its cameras in February, and more cast for iBoy should be announced soon. Poulter has shot action comedy Plastic and YA adaptation The Maze Runner. He's also attached to crime comedy Shoplifters Of The World.